Features
The Power of VoIP in Business Phone System
Discover unparalleled communication possibilities with VoIP in the business phone system. Our VoIP phone services ensure crystal-clear voice quality and seamless connectivity, irrespective of geographical barriers.
The VoIP phone system lets you make and receive calls on any device, including Android and iOS. All you need is a reliable internet connection.
Calls

SMS

Number Sharing

IVR

Call On Hold

Call Transfer

Call Recording

Voicemail

Voicemail Transcription
Functionality
Diverse Uses of Business Phone System
Experience the breadth of a business phone system with versatile VoIP services. From a cloud phone to bulk SMS capabilities, Calilio covers all your needs.
Cloud Phone
Cloud Phone System to Enhance Productivity
Elevate your communication with a cloud phone system as it is a versatile, scalable solution to enhance productivity and drive efficiency. 
Cloud Phone

Virtual Call Center

Bulk SMS

Customer Service

Work Remotely
Numbers
Search Your Virtual Number
Buy international phone numbers from more than 100+ countries
Integration

Coming Soon
Enhance Workflow with Seamless Sync
Sync Contacts
Easily synchronize your contacts from various platforms into Calilio. Save time and avoid the hassle of manual entry or updating contact information.
Track Conversations
Integrate it with your customer relationship management (CRM) tools and keep track of all your customer interactions. Never lose context or miss out on important customer information.
Analyze Calls
Connect Calilio with your analytics tools and analyze call data and gain valuable insights to make informed decisions for customer satisfaction and the growth of your business.
Why Calilio
Why Calilio For VoIP Services?
Calilio stands out as the best business phone system among thousands of companies. Our superior VoIP services enhance your business communication and drive your success.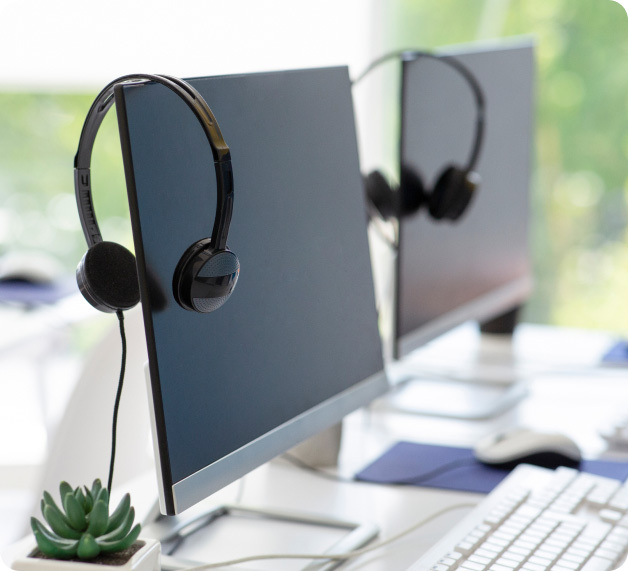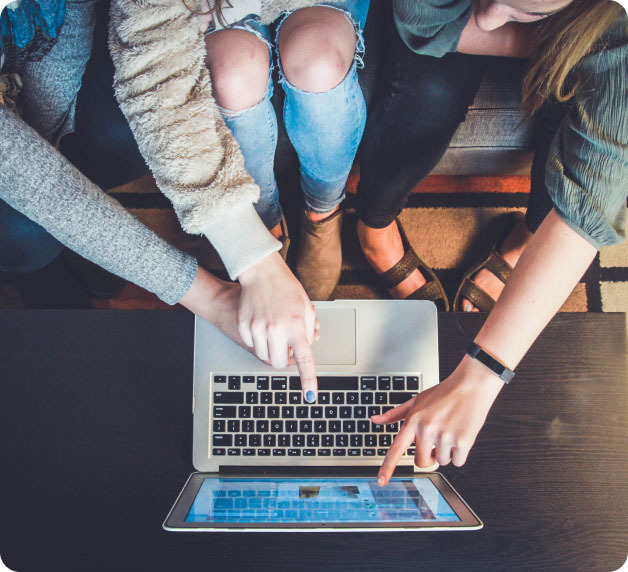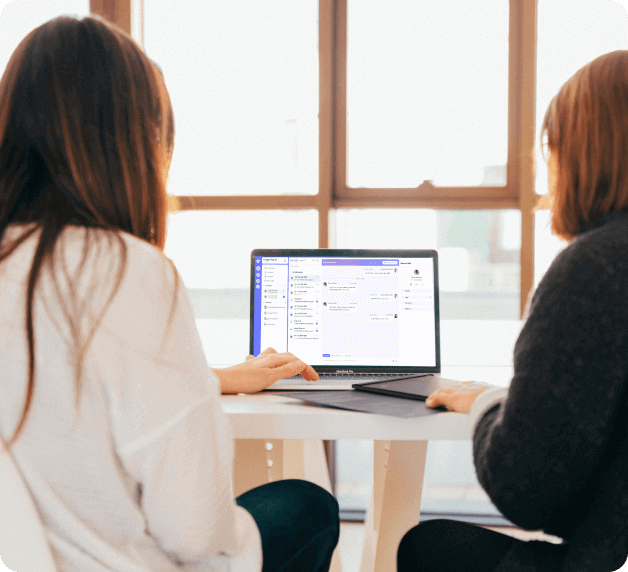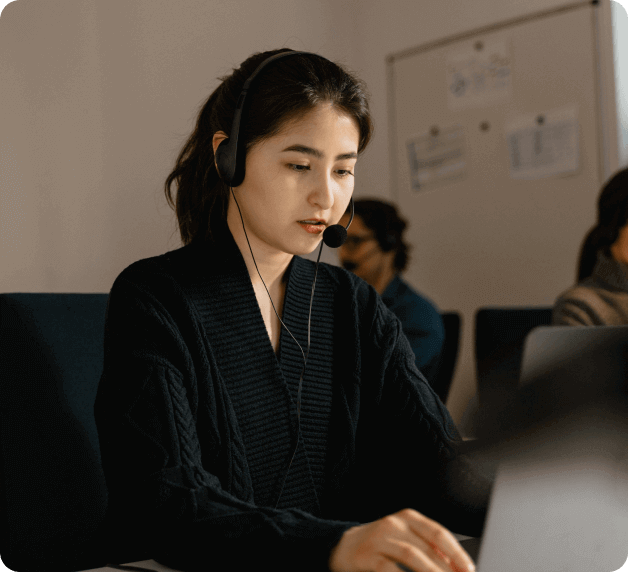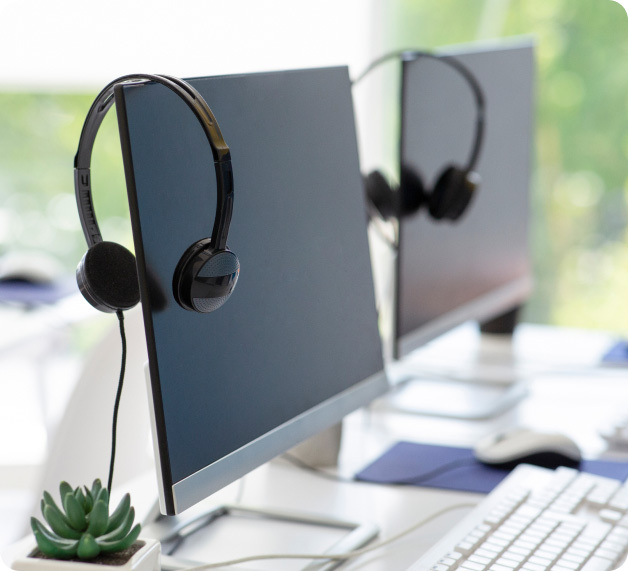 Unified System
VoIP service for Unified Communication
Calilio is compact with all your business communication needs. Our unified communication system provides high-quality voice calls, instant messaging, and collaboration tools. It allows your team to connect and collaborate in real-time, no matter where you are and enhance productivity.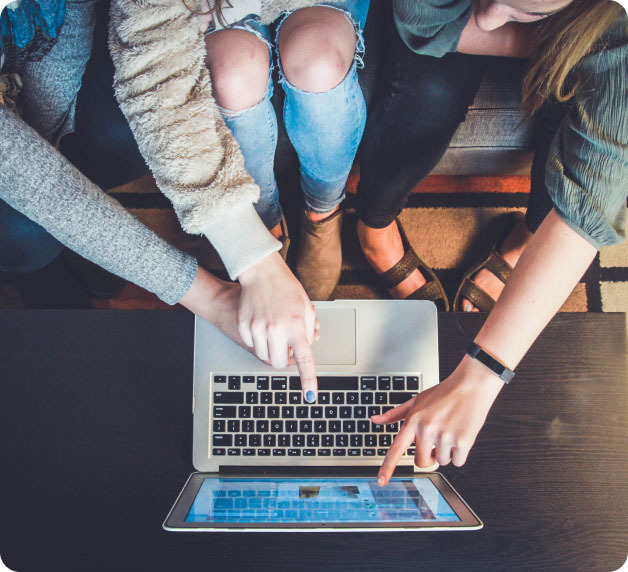 Collaboration
Maximize Productivity: Collab and Brainstorm
Our feature-rich cloud communication platform serves as the ultimate hub for the collaboration of your team and customers. Choose our VoIP platform for seamless voice and video conferencing, instant chats, note-taking, and file transfers. With everything you need in one place, you can maximize your productivity and boost your business.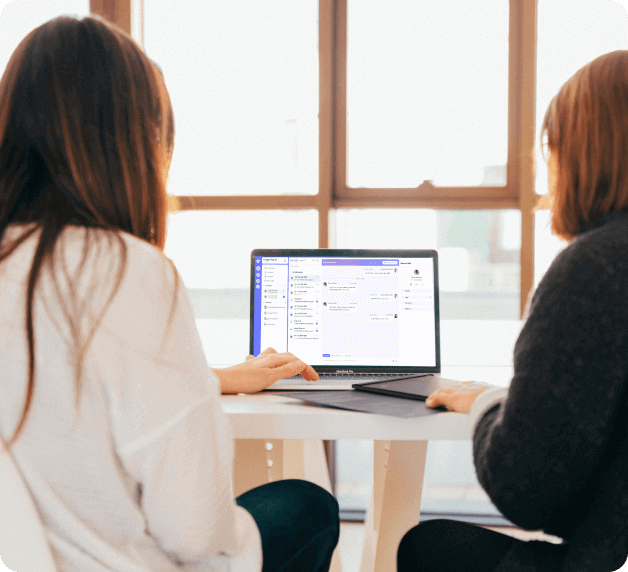 Easy Customization
Customizable VoIP for Efficient Workflows
Calilio offers a highly customizable VoIP to streamline your business workflows. Organize your client contacts with tagging, manage your calls effectively with assignable routing numbers, and monitor your communication with real-time analytics. Our VoIP app adapts to your business needs, providing a smooth, efficient, and personalized communication experience.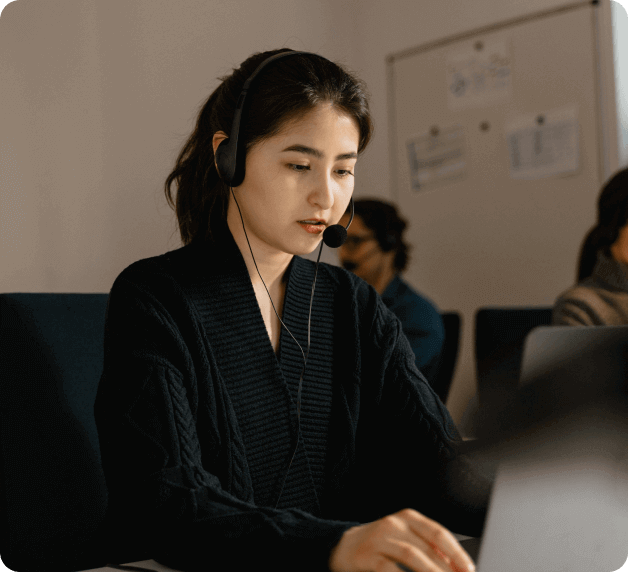 24/7 live support
Always in Touch with 24/7 Live Support
We understand that your business operates round the clock, and so do we. Our dedicated customer support team is available 24/7 to assist you. Whether it's a technical glitch or a simple query, we're just a call away. When you choose Calilio as your VoIP service provider, you're never alone. We provide the best VoIP phone service and ensure your business communication runs smoothly.
FAQS
Frequently Asked
Questions
What is Calilio?
How does Calilio work?
Does VoIP use a SIM card?
Why should I use Calilio instead of traditional phone services?
How to buy a virtual phone number on Calilio?
What exactly is hosted VoIP?
Empowering Businesses with Seamless Communication
Thousands of businesses have already chosen Calilio as a business communication solution and boosted the productivity of their performance.
International Number
Get International Numbers