Australian Phone Number
Buy
Australian Phone Number

From Outside Australia

Secure an Australian virtual phone number on Calilio and boost your local presence and global credibility. It's more than just a number—it's a mark of trust in the Australian market. Sign up to purchase a virtual AU phone number easily.
Numbers
Search a Number with Australia Country Code
Virtual phone number with Australia country code aids businesses to establish and thrive in Australia without a physical presence.
What is an Australian Virtual Phone Number?
An Australian virtual phone number is a primary contact channel for individuals and businesses to conduct smooth and direct communication within Australia. It typically includes 8 digits following the area code.
AU phone numbers are a testament to a company's commitment to the Australian marketplace. These numbers build trust amongst the local Australian community and are crucial for market penetration and growth.
Benefits
Benefits of Using an Australian Phone Number
Buying a virtual Australian phone number from calilio isn't just a tech-forward decision—it's a strategic investment with immediate commercial returns.
Integration with Business Tools
Different Types of Australian Virtual Phone Numbers
The communication needs and requirements are not the same for all businesses. Australian virtual numbers are available in different types to cater to unique communication requirements.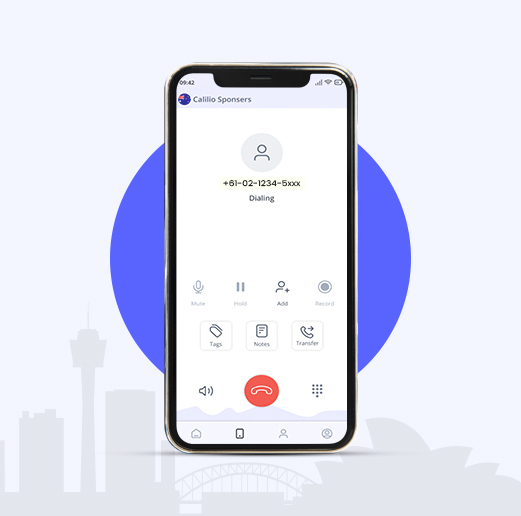 Local Numbers
Valuable for businesses to establish a local presence in a specific city or region. Australian local numbers make an impression that you're right around the corner.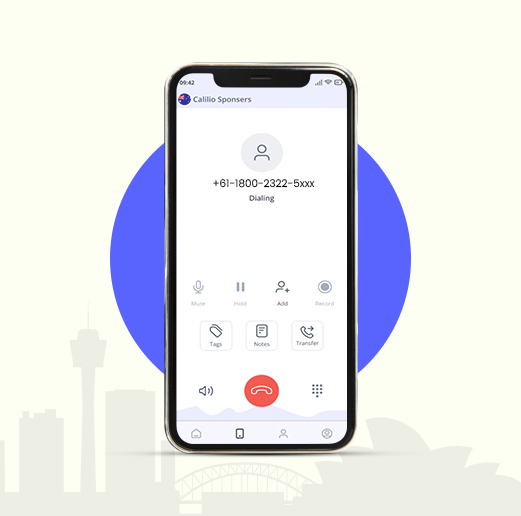 Toll-Free Numbers
Australian toll-free numbers are excellent for businesses to prioritize customer service by offering a free line of communication. Customers can call you without incurring any charge.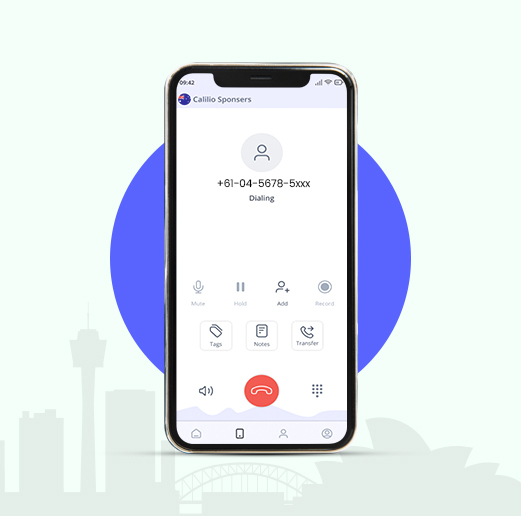 Mobile Phone Numbers
Operate the business while you are on the move. Australian mobile numbers allow managing business calls without being tied to a specific location.
How to Buy a Virtual Australia Phone Number?
With Calilio, acquiring a virtual Australia phone number is just a few steps away. Get an AU virtual number swiftly with our streamlined process.

Sign Up
Sign up to Calilio to register your account. Provide the information and verify your email address.

Choose a VoIP plan
Once logged in, access the VoIP plan page. Review the plans and choose the one that meets your requirements.

Pick a Number
From the Nav bar, navigate to the 'Numbers.' Then, click on 'Purchase Numbe.' Select your desired Australia phone number as you prefer.

Checkout
Review your Australia-based virtual phone numbers and tap the 'Buy Now' button. Complete the payment following the prompt instructions.

Set up your numbers
After checkout, your Australian phone number activates right away. Customize the setting as desired and start using your new number.
Features of Australia Virtual Phone Numbers
Step up your communication system with Calilio. Our VoIP phone services include more than offering virtual numbers. Robust VoIP features of Australia virtual phone number elevate your every interaction.
Number Porting transfers
Don't leave behind what's familiar. If you're attached to your existing Australian number but want added VoIP benefits, simply port it to Calilio.
Bulk SMS campaigns
Harness the power of mass messaging. Our bulk SMS feature allows for targeted, widespread communication, perfect for marketing endeavors.
Live Call Monitoring
Maintain a standard of excellence in customer service. Live call monitoring empowers you to keep track of agent interactions with the customers and build the required training program.
Power Dialer
Boost your outreach efficiency with our Power Dialer feature. Calilio's virtual phone number for business automates the call-making process after detecting unattended and disconnected calls.
Calling to the Australia: Australia Phone Number Format
Making a call to a phone number in Australian requires stringing together a sequence of digits. The digit sequence determines the area and type of number you are dialing. Australia phone number formats vary for different regions or areas.

Exit Code
Firstly, dial the exit code. It differs from country to country. For instance, the UK's exit code is '00,' while '011' represents Canada's exit code. You can dial '+' instead to replace exit code upon dialing from the mobile phones.

Australian Country Code
Once you've keyed in the exit code, dial Australia's country code + 61. It confirms your intention to connect with an Australian line.

Area Code
An area code you enter when dialing landline numbers directs your call to the specific city or region within Australia. It typically begins with '0.' However, when making calls internationally, you omit '0'. Note: When dialing a cell phone number, replace the area code with '4'.

Local Phone Number
After the area code, dial your contact's specific 8-digit local number. This is the specific telephone number of the person or business you are trying to reach.
Australia Phone Number Example
Consider you are dialing a phone number in Australia with a local Brisbane number, '1234-5678' from the UK. The area code for Brisbane is 07.
Exit Code:

'+' or '00' (From the UK)

Country Code:

'61' (for the Australia)

Area Code:

'7' (for Brisbane, omitting '0' to make an international call)

Local Number:

'1234-5678'

So, you'll dial:

00-61-7-1234-5678 or +61-7-1234-5678 (To Landlines)
and 00-61-4-1234-5678 or +61-4-1234-5678 (To Mobile Phones).
Why Choose Calilio?
Australia Phone Numbers With Calilio
Calilio provides VoIP services with Australian phone numbers, ensuring seamless communication for personal and business purposes. Connect effortlessly within Australia continent through our services.
Broad Range
Navigate through our extensive collection of Australia phone numbers. Serving a wide range of needs, we make certain there's a perfect pick for you.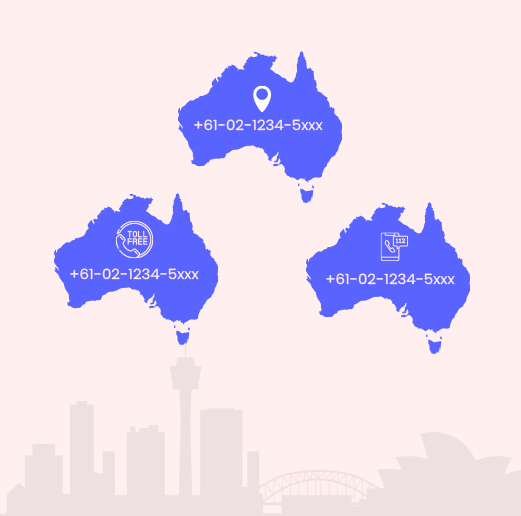 Easy Configuration
Effortlessly set up your numbers using our clear guidelines, and configuration is made simple. We ensure quick activation, getting you operational in no time.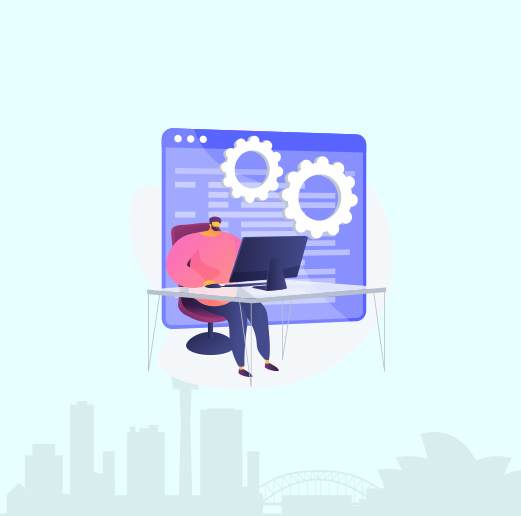 Reasonable Plans
Dive into our affordable plans designed with your business needs. Balancing cost with excellence, we ensure value in every package.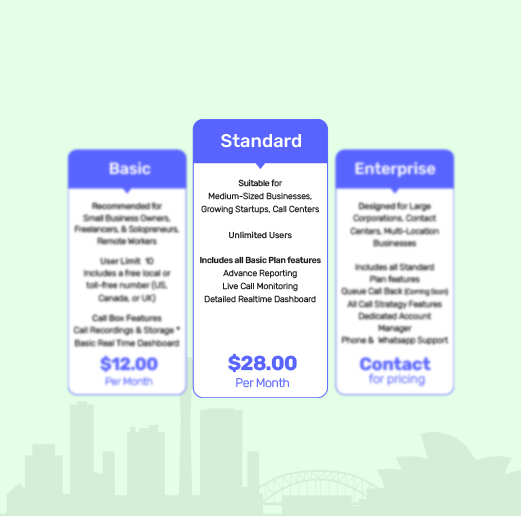 24/7 Support
We're dedicated to top-notch service and quick solutions, ensuring you always receive expert help and continuous support whenever you need it.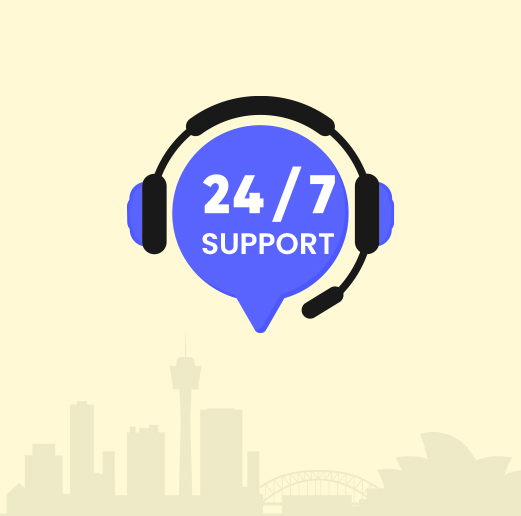 Unique Feature
Calilio's unique features such as unified call box, chat reminders, and sentiment analysis enhance communication with exclusive, cost-effective tools.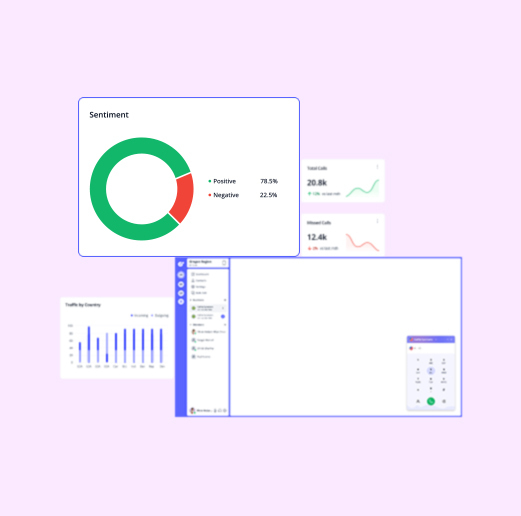 Establishing a Presence in Major States & Territories with Local Australlia Phone Numbers
Virtual phone numbers with local Australia area codes ensures locale-specific connections. Browse our expansive Australian phone number list and select one resonates with your desired regional presence.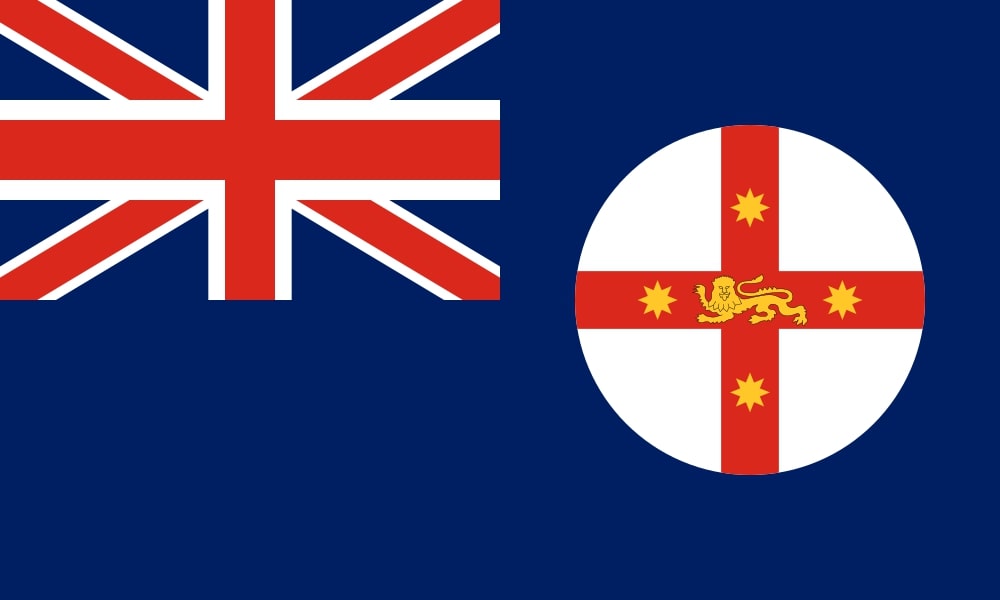 New South Wales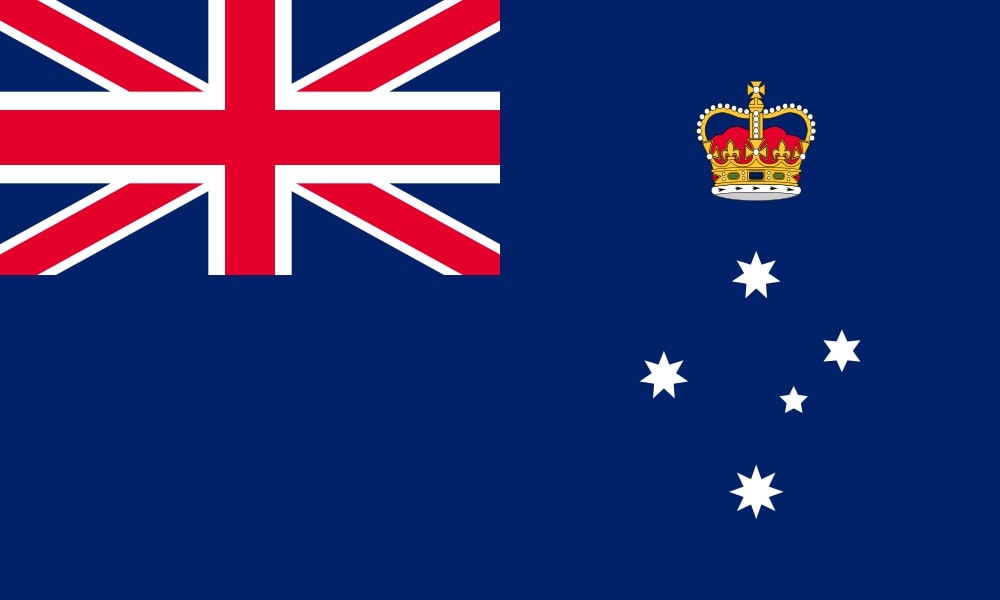 Victoria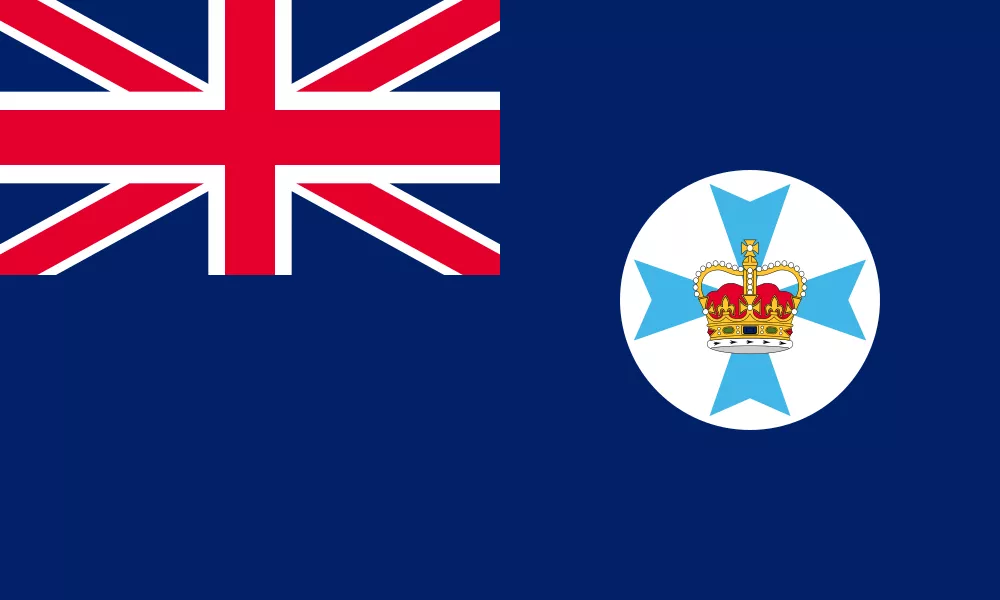 Queensland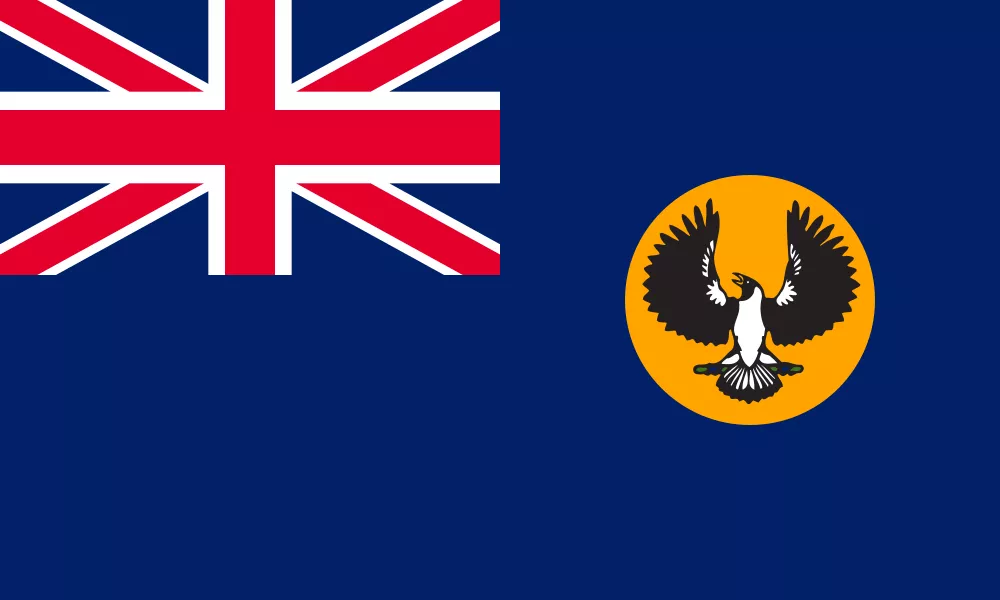 South Australia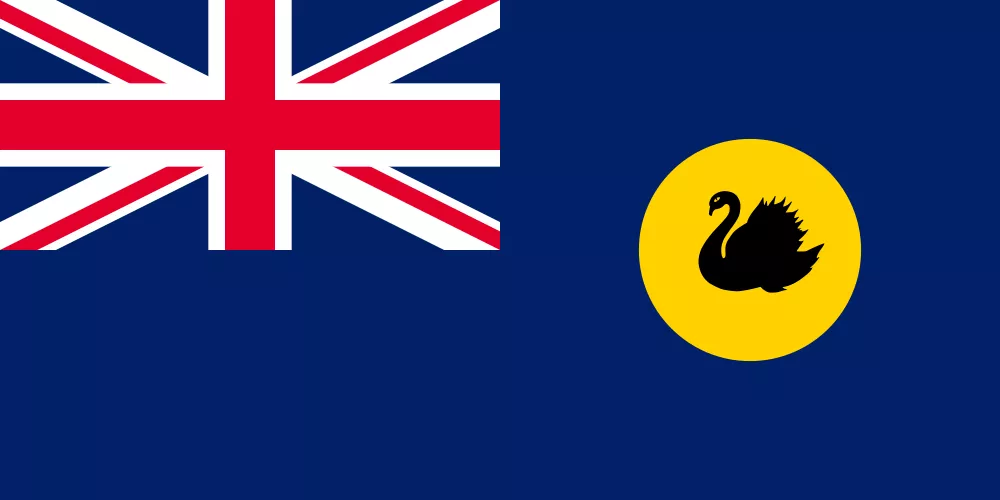 Western Australia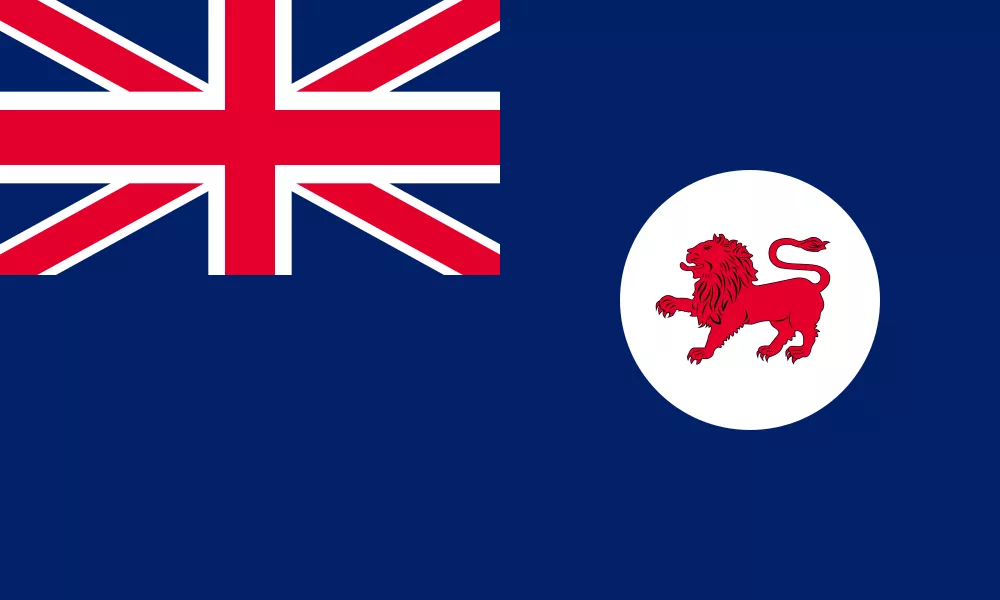 Tasmania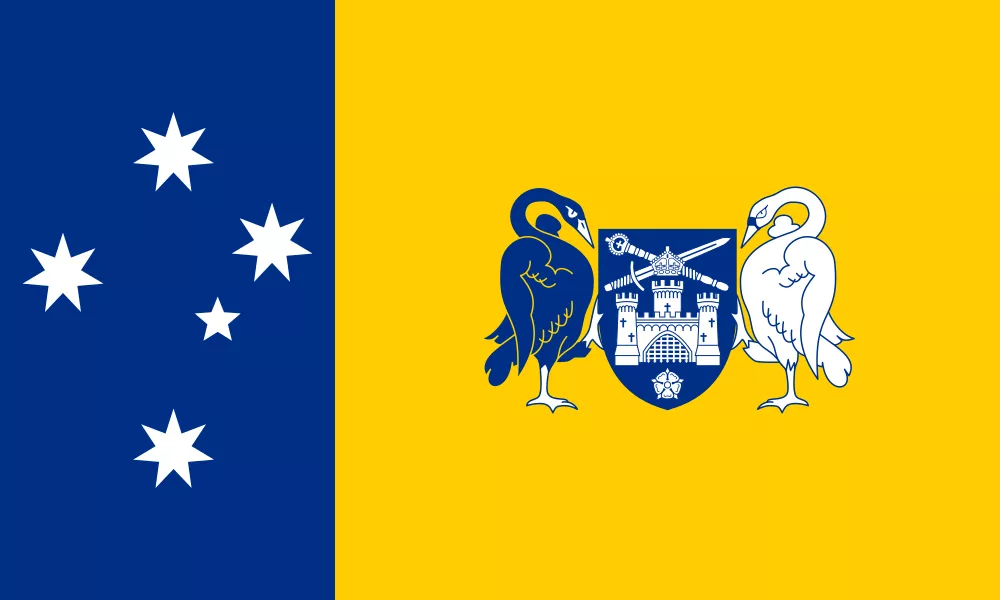 Australian Capital Territory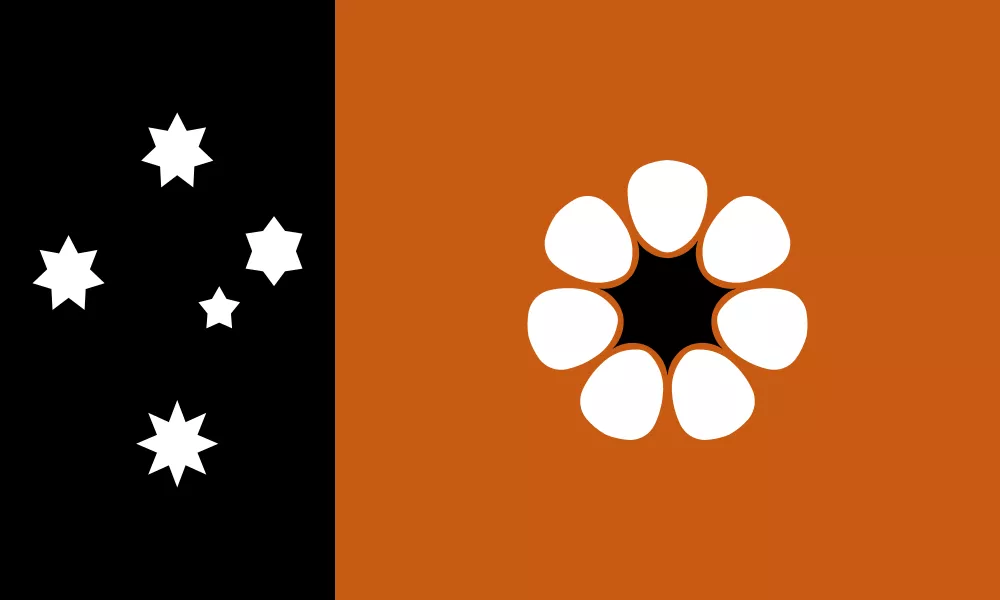 Northern Territory
Frequently Asked Questions
How much does an Australian virtual number cost?
What is a virtual local number in Australia?
Can I get an Australian number outside of Australia?
How do I get a virtual number in Australia?
What is an example of an Australian phone number?
Does the +61 replace the 04 in a phone number?
What is the valid phone number in Australia?
Are Australian numbers 10 digits?
How to get 1800 number Australia?
How to get a 1300 number in Australia?
What are the area codes in Australia?
What is +61 in a phone number?
How do I get an Australian VoIP number?
How can I get a free Australian phone number?
Where can I buy a Australia number online?
How do I call Australia from USA?
Anchor Your Australian Presence
Step boldly into the Australia business arena with a dedicated Australian phone number. Unlock unparalleled opportunities in the Australia market.
International Number
Get International Numbers