Numbers
Search a Number with Canada Country Code
A virtual phone number with the Canada country code facilitates a genuine connection to secure a bridge to the Canadian business landscape.
What is a Canadian Phone Number?
A Canadian phone number is a series of digits that adhere to the specific telecommunications standards and format Canada's regulatory body has set. It allows individuals and businesses to send and receive calls within Canada and internationally.
A Canada number offers an immediate local presence in the Canadian market. A phone number with a Canada dialing code suggests your commitment to the Canadian client base, although you operate from outside the country.
Benefits
Benefits of Using a Canada Phone Number
A Canada phone number is an indispensable asset to wield your business in the Canadian market. Explore its benefits with Calilio
Establish a Local Presence in Canada
Cost-Effective Communication
Enhanced Flexibility and Mobility
Scalability for Growing Businesses
Different Types of Canadian Phone Numbers
The world of Canadian virtual phone numbers is vast. Each type of number carries its unique features and benefits. Choose a number that best aligns with your strategy.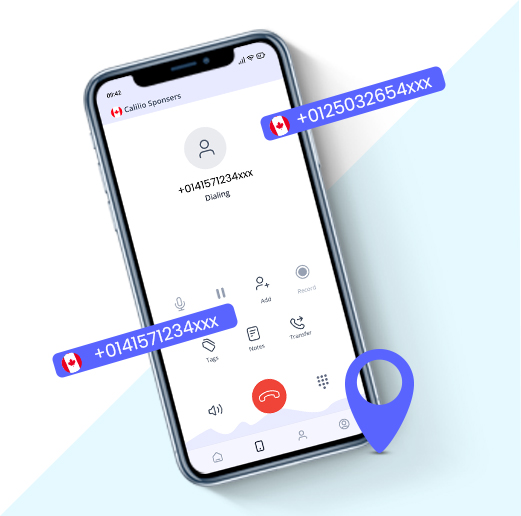 Local Number
Showcase your presence in specific communities with local numbers. They're invaluable for businesses to resonate locally and foster a sense of community affinity.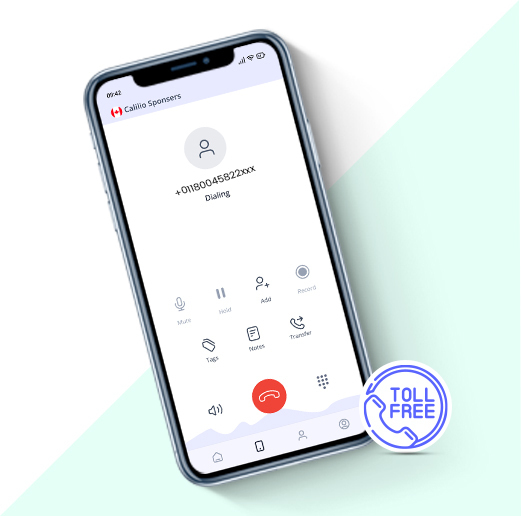 Toll-Free Numbers
Broaden your reach without burdening your caller with call costs. Toll-free numbers provide easy and free access for your customers in Canada.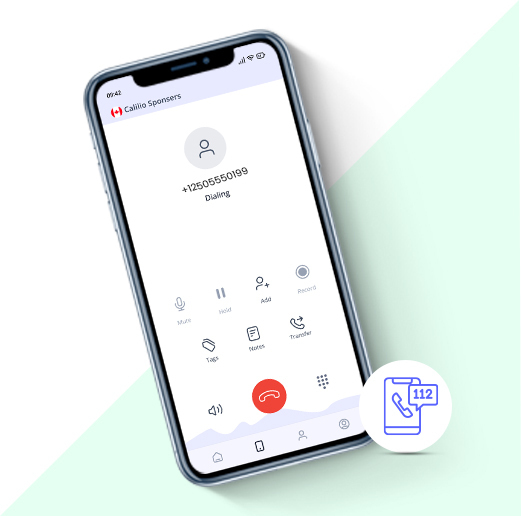 Mobile Phone Numbers
Stay connected from anywhere without being tied to a fixed location. Virtual mobile phone numbers are essential for businesses to offer flexibility.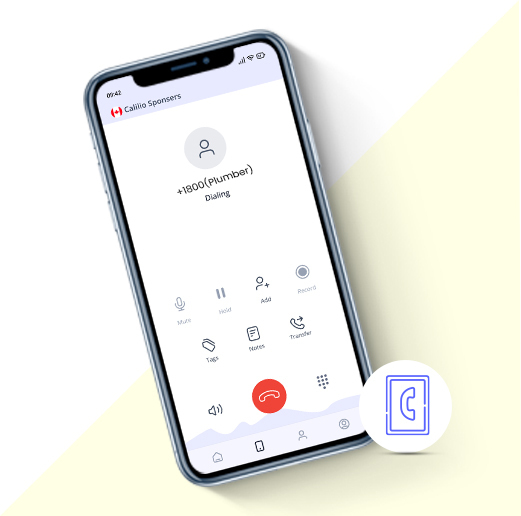 Vanity Number
Boost brand recall and stand out with vanity numbers. They reinforce your business brand through memorable sequences or words in the contact number.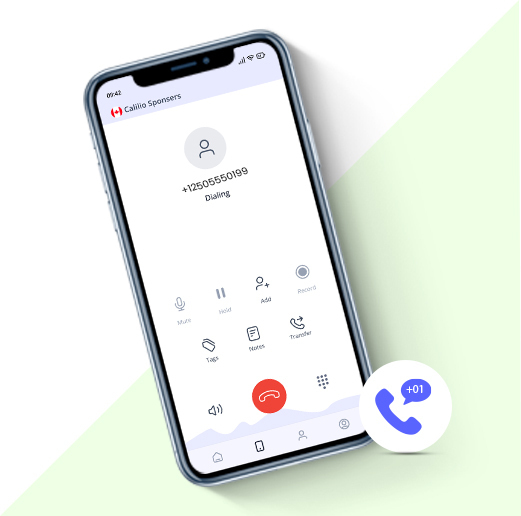 National Number
Cover an entire nation without tying to city-specific areas. National numbers are perfect for businesses looking to establish a broad presence without a regional focus.
How to Get a Canada Phone Number Online?
Securing a Canada phone number with Calilio is easy. The process is quick and straightforward.

Sign Up
Sign up and register to start with Calilio. Provide the necessary details and confirm your registration through an email verification.

Choose a VoIP plan
Sign in and access the pricing page. Review and then select a VoIP plan that aligns with your requirements.

Pick a Number
Go to 'Numbers' in the navigation bar, and click 'Purchase Number.' Then, select your desired Canadian phone numbers.

Checkout
Review your picked numbers. Confirm, and then click on the 'Buy Now' button. Follow the prompts to finalize payment.

Set up your numbers
Your number activates swiftly. Customize your settings, and you're ready to start communication with the Canada virtual number.
Features of Virtual Canada Phone Numbers
A virtual Canada phone number isn't just a series of digits—it's a gateway to enhanced business communication. Employ your virtual numbers business operations and experience a communication advancement.
Call Filters
Keep your focus sharp. Call filters assist you in managing and prioritizing your incoming calls. This way, you can only receive what's pertinent to your Canadian phone number.
Call History
Stay on top of every conversation. With the call history feature, you can trace back any call made or received on your phone number with the Canada area code.
Call Recordings and Storage
Never miss a detail. Call recordings and storage allow you to revisit every conversation. Use the records to share with your team to enhance customer service in the future.
Multiple Agents
Boost your team's efficiency. With multiple agents feature, distribute incoming calls among team members to ensure swift response and optimal client engagement.
Calling to the Canada: Canadian Phone Number Format
Canadian phone numbers have a unique format. It is not just the random numbers put together. It provides insights into number types and pinpoints specific locations or regions you are trying to reach.

Exit Code
Start with your country's exit code. The country code is distinct for different countries. For instance, it's '011' for Canada and '0011' for Australia. You can use the '+' sign instead of the exit code if you are dialing from a mobile phone.

Canada Country Code
After the exit code, key in Canada country code i.e. '1.' It informs your phone system that you are heading towards Canada.

Area Code
Follow the Canadian country code with the area code of specific provinces or regions within Canada. Remember, different regions have different area codes.

7-digit Number
After the area code, dial the seven-digit personal or business number you wish to reach. Hit the 'call' button to ring the desired recipient.
Canada Phone Number Example
Let's assume you are contacting the business in Toronto with the local number 123-4567. The Toronto area code is 416.
Exit Code:

'00' or '+' ( From the UK)

Country Code:

'+1' (For Canada)

Area Code:

'416' (For Toronto)

So, you'll dial:

00-1-416-123-4567 or +1-416-123-4567

Why Choose Calilio?
Canada Phone Number With Calilio
Expand your business reach in Canada with Calilio. Connect seamlessly with clients; we make it simple, reliable, and effective. Dive into global opportunities with a local touch.
Broad Range
Explore an extensive selection of Canadian numbers tailored to meet diverse needs. Our expansive inventory ensures you find what you're searching for.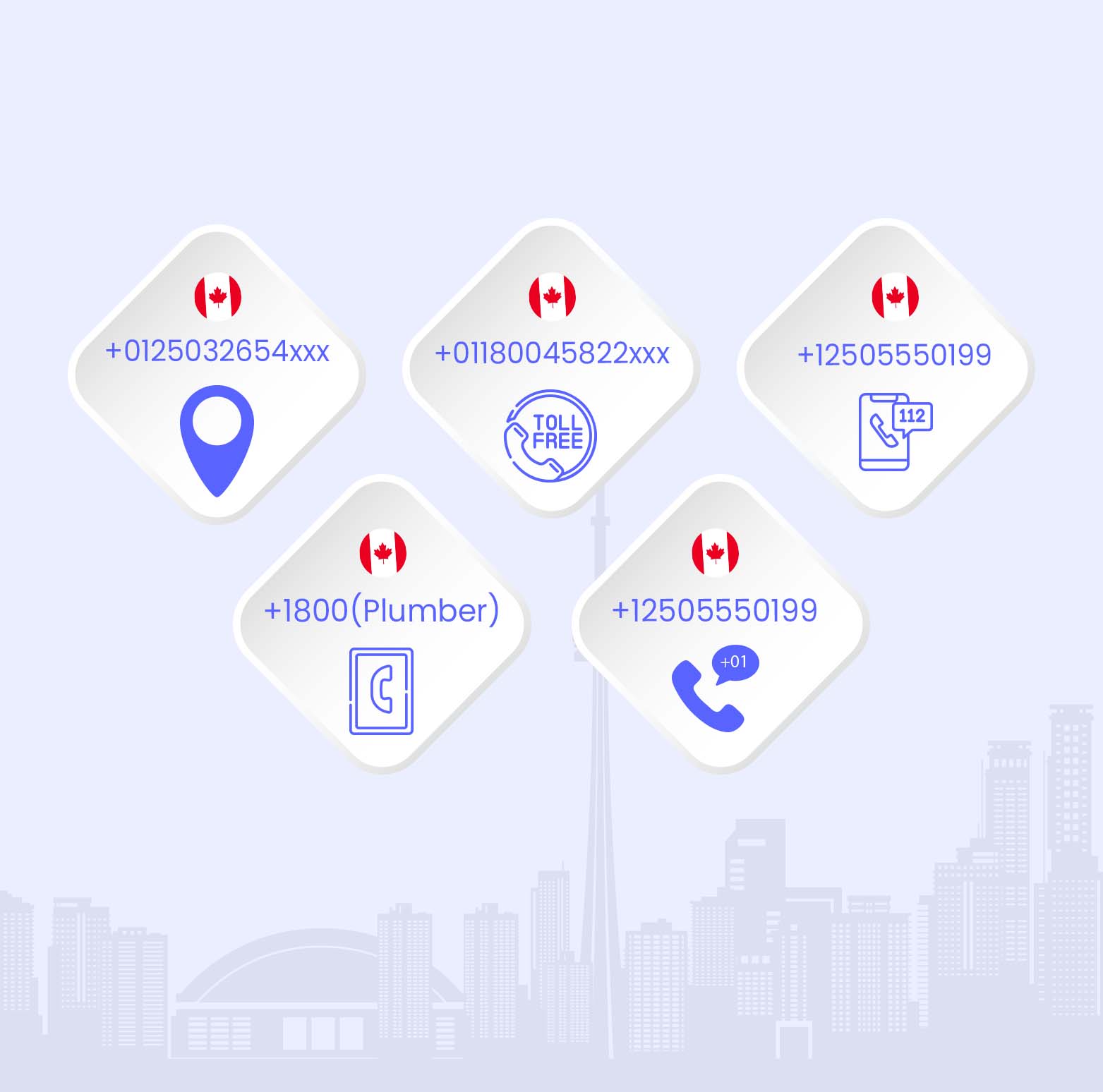 Easy Configuration
Simplify your setup process with our user-friendly interface. Experience seamless integration and customization in just a few clicks after selecting a number.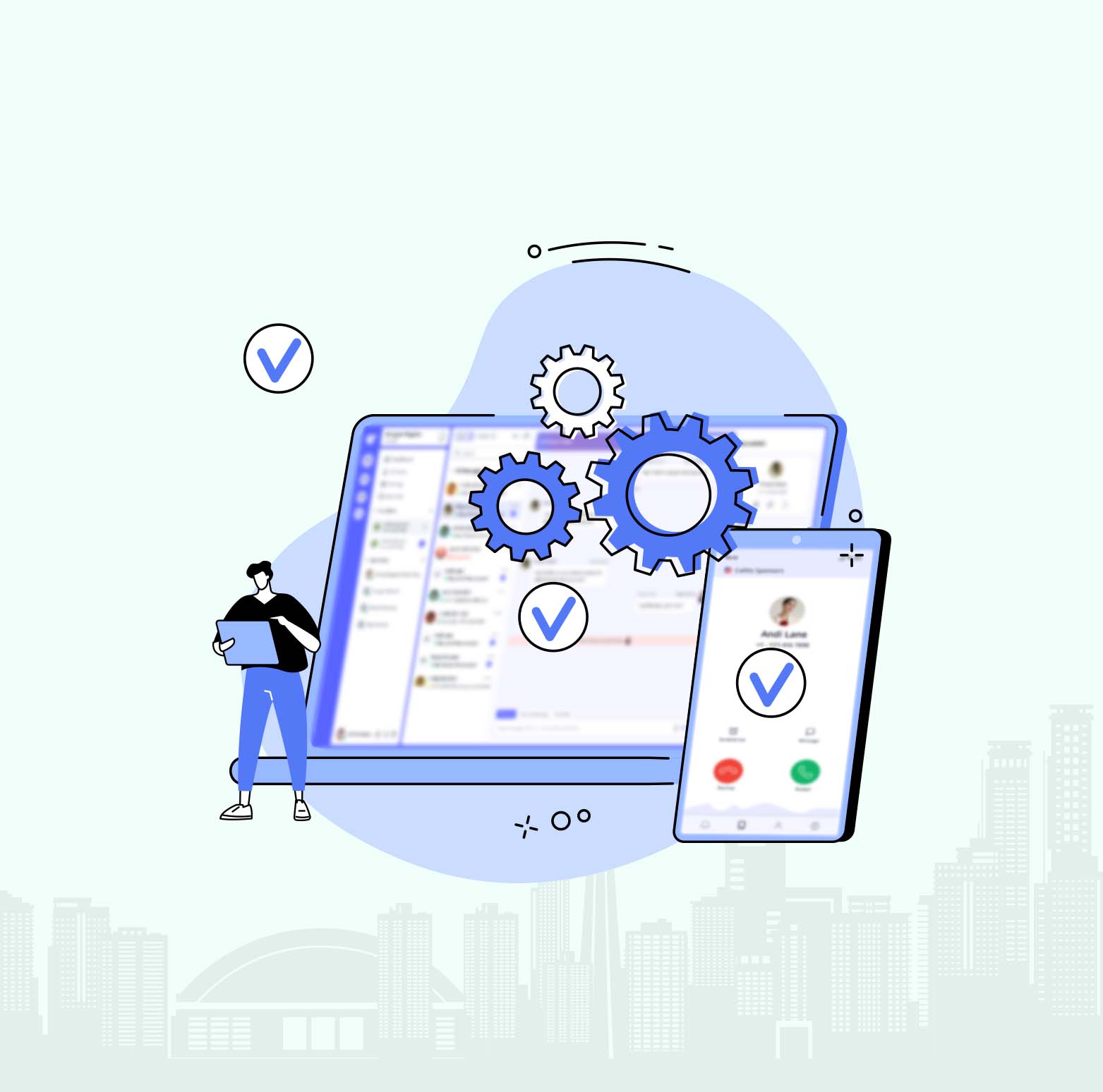 Reasonable Plans
We offer sensible VoIP plans before your needs so everyone can find something. Our options are affordable and have great features for individuals and businesses.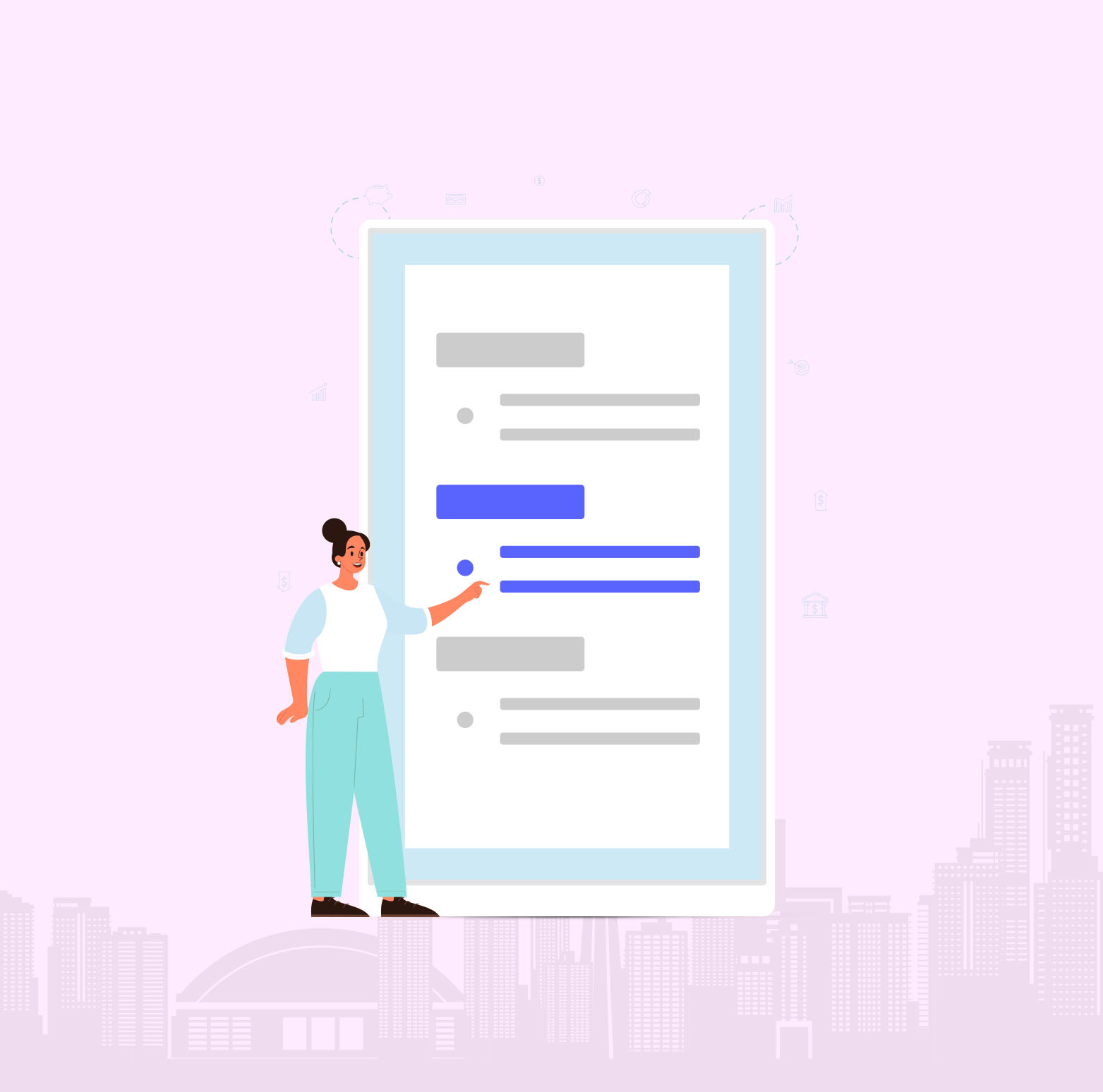 24/7 Assistance
Experience uninterrupted assistance whenever required. Our dedicated team stands by, ready to address your concerns and provide solutions at any hour.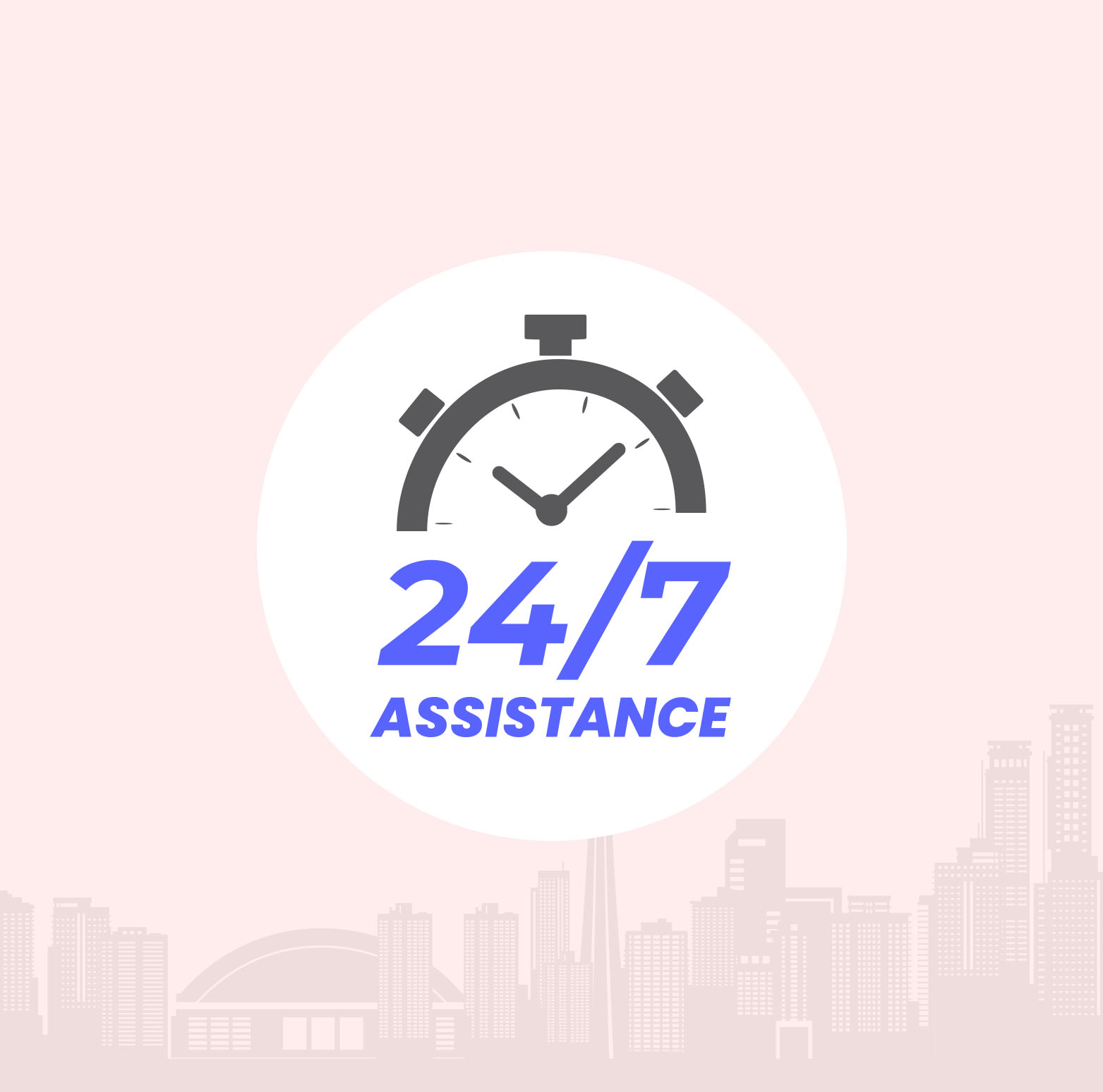 Unique Feature
Our feature enhances the user experience and offers an edge in functionality, such as call sentiment analysis, internal messages, and member ratings.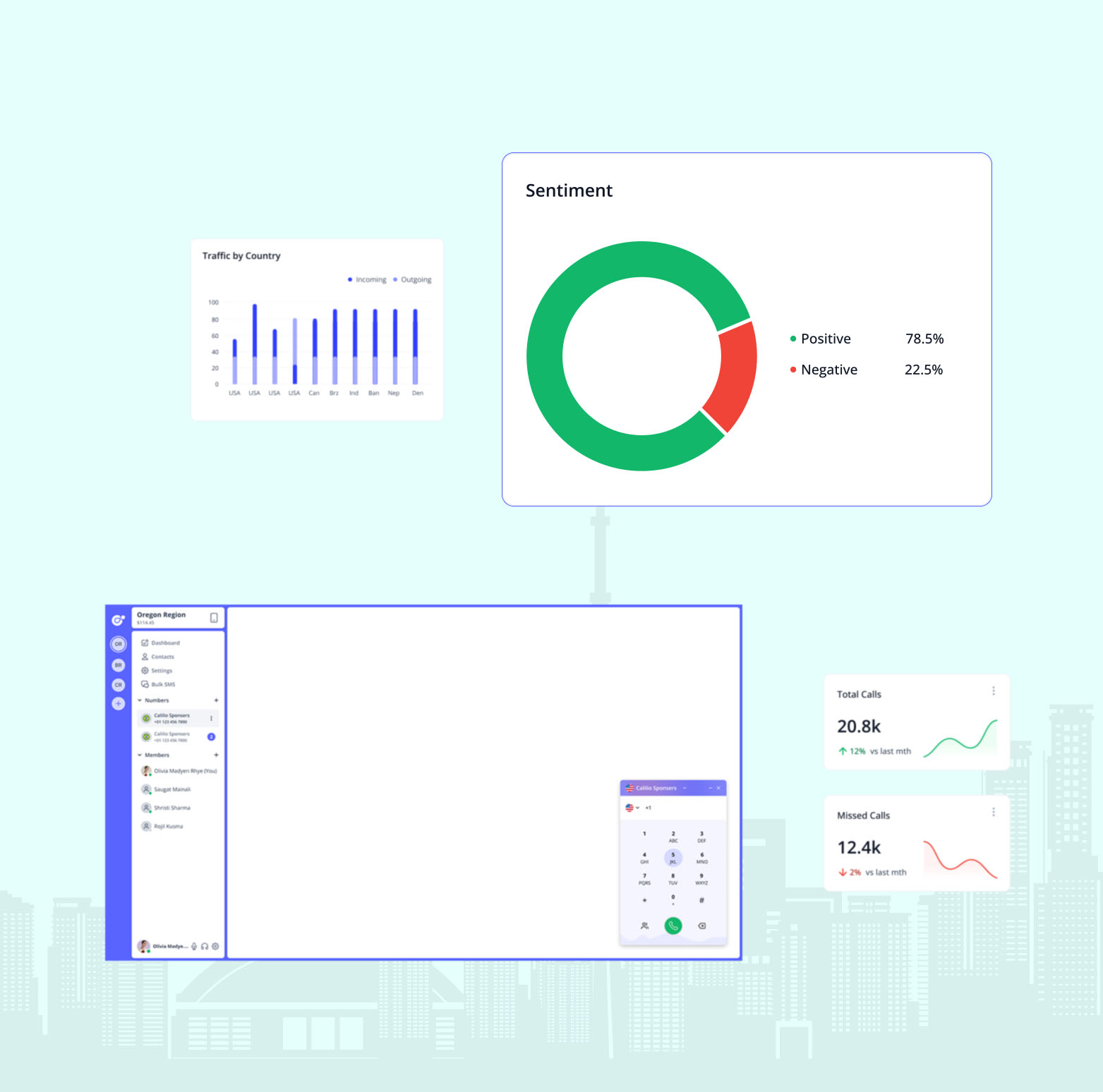 Establishing a Local Presence in major cities with a +1 Country Code
Calilio provides virtual phone numbers for Canada's major cities. Connect with urban hubs using our numbers, forging deeper ties with local communities. Explore our vast selection, and choose an area code fitting your business vision.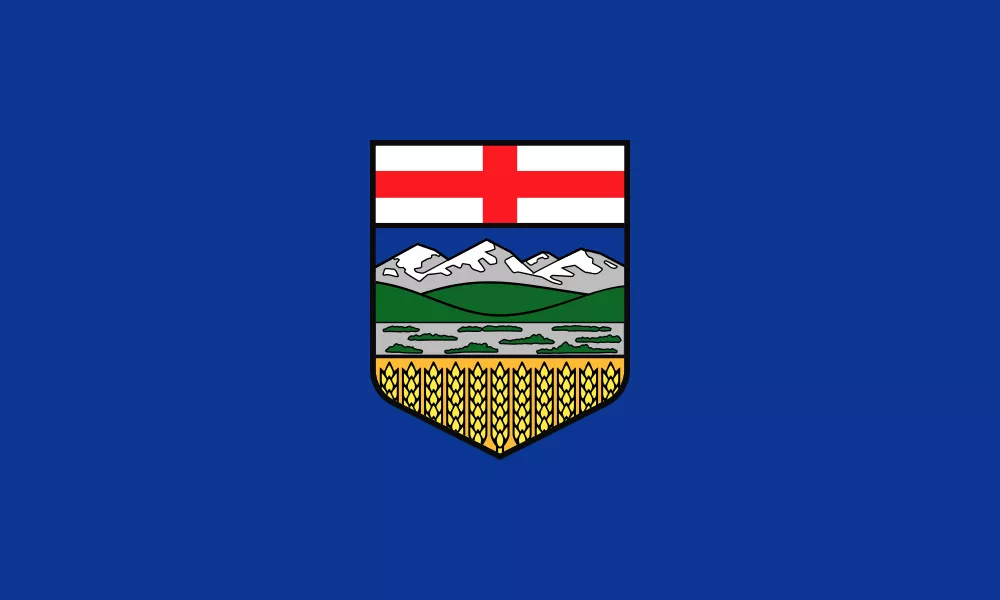 Alberta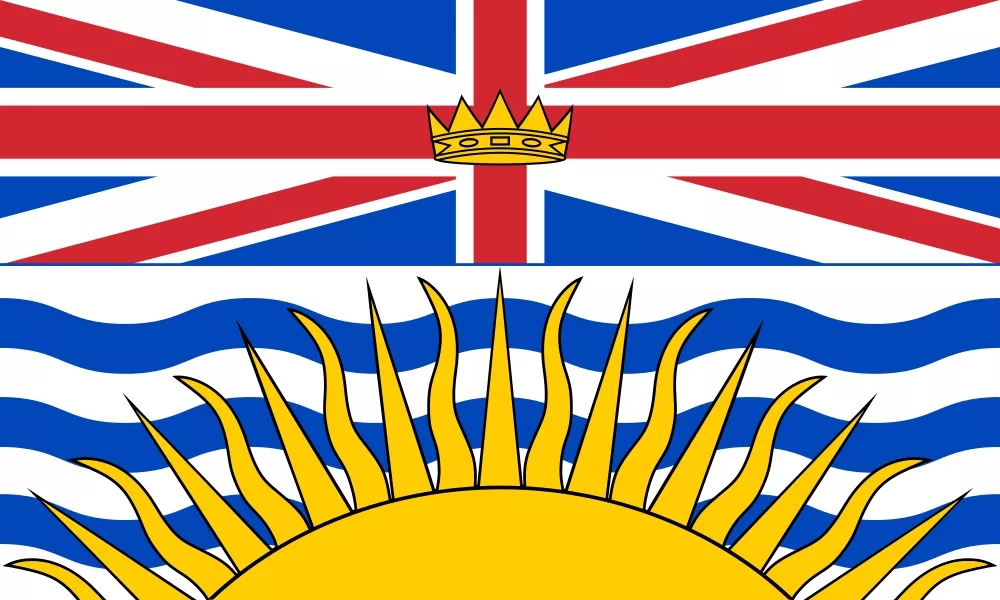 British Columbia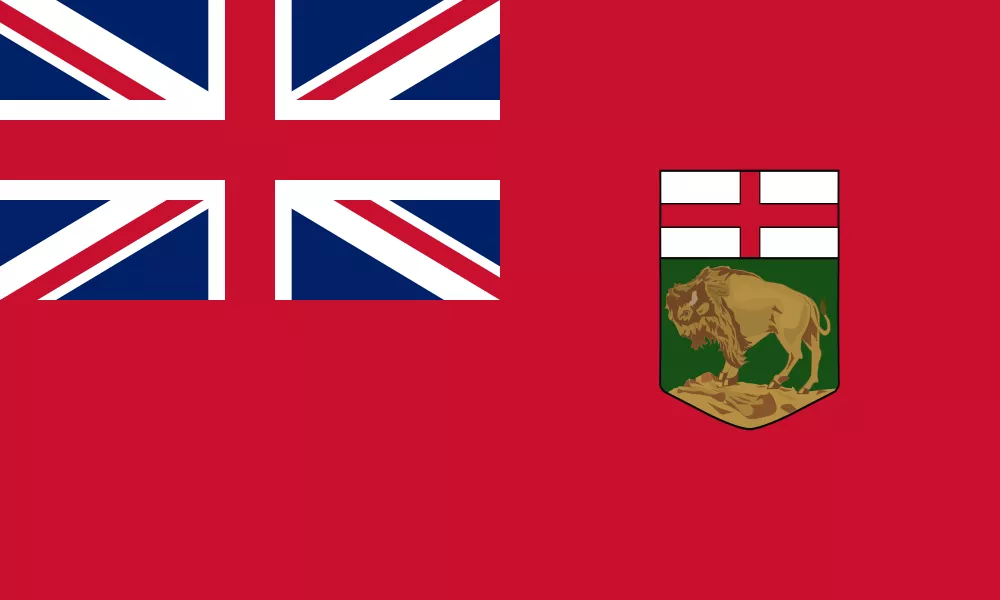 Manitoba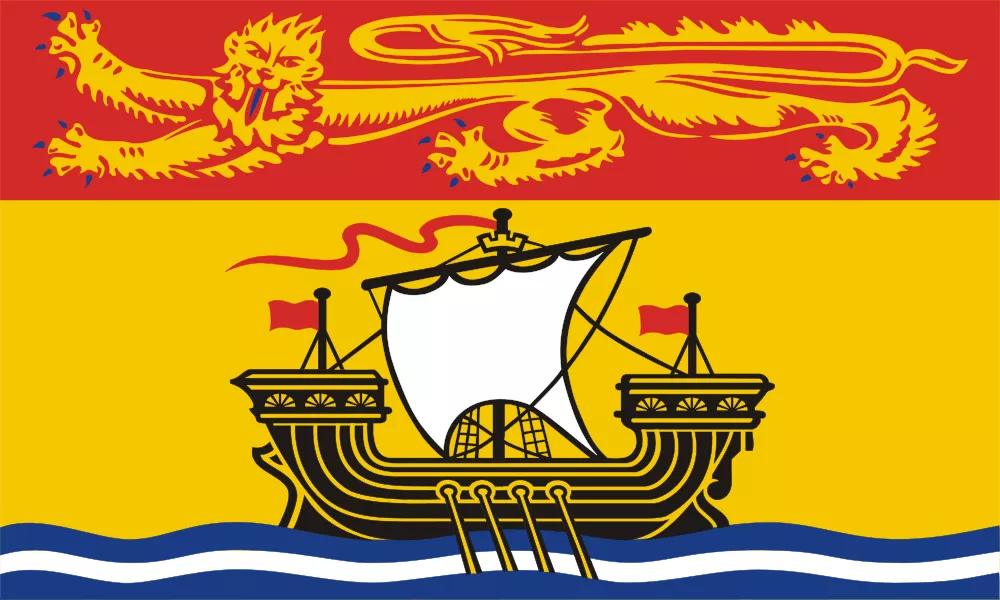 New Brunswick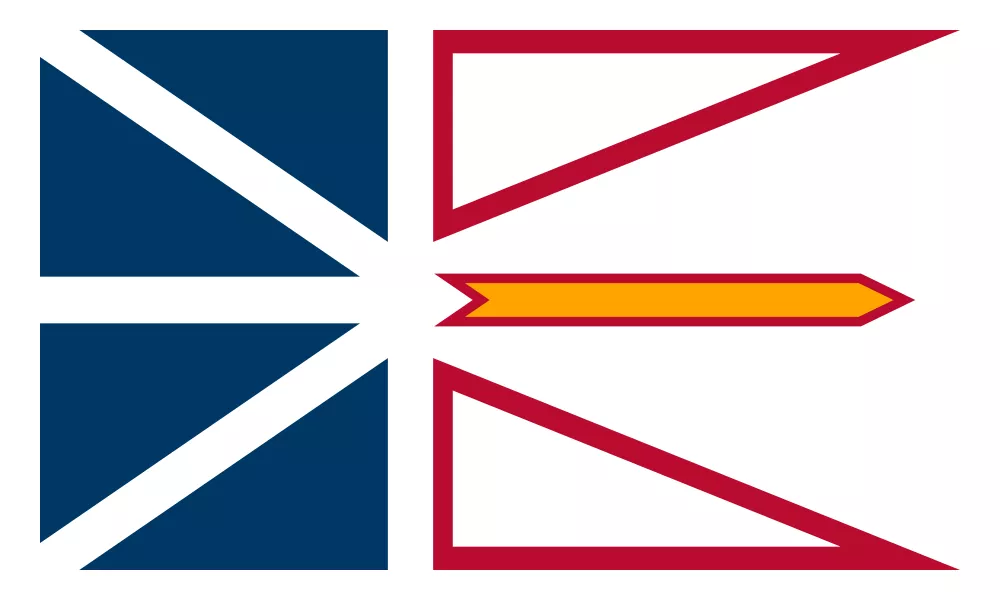 Newfoundland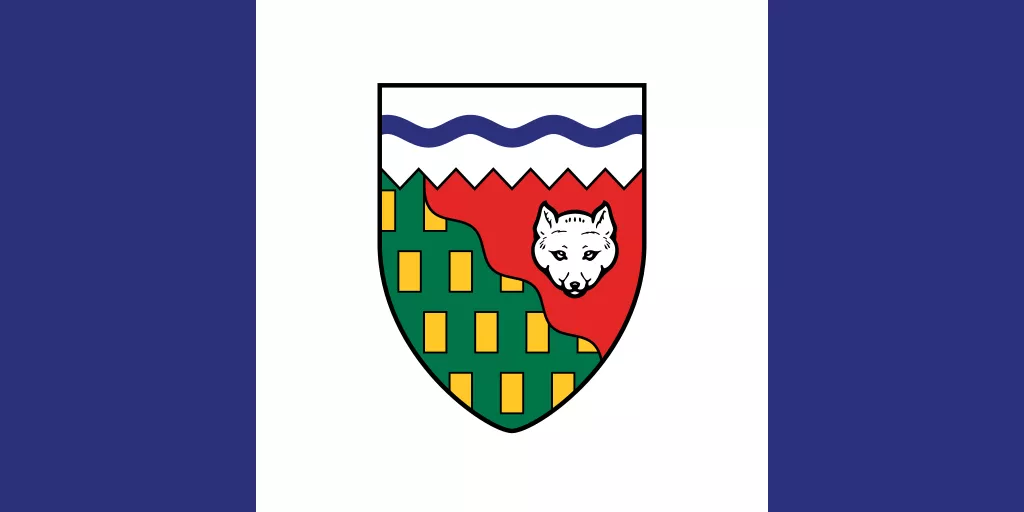 Northwest Territories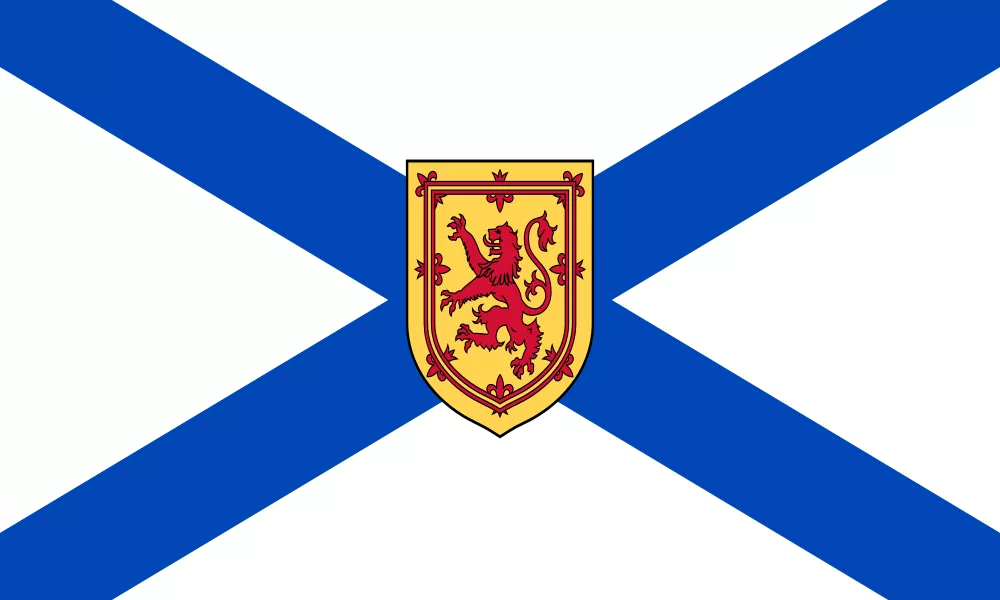 Nova Scotia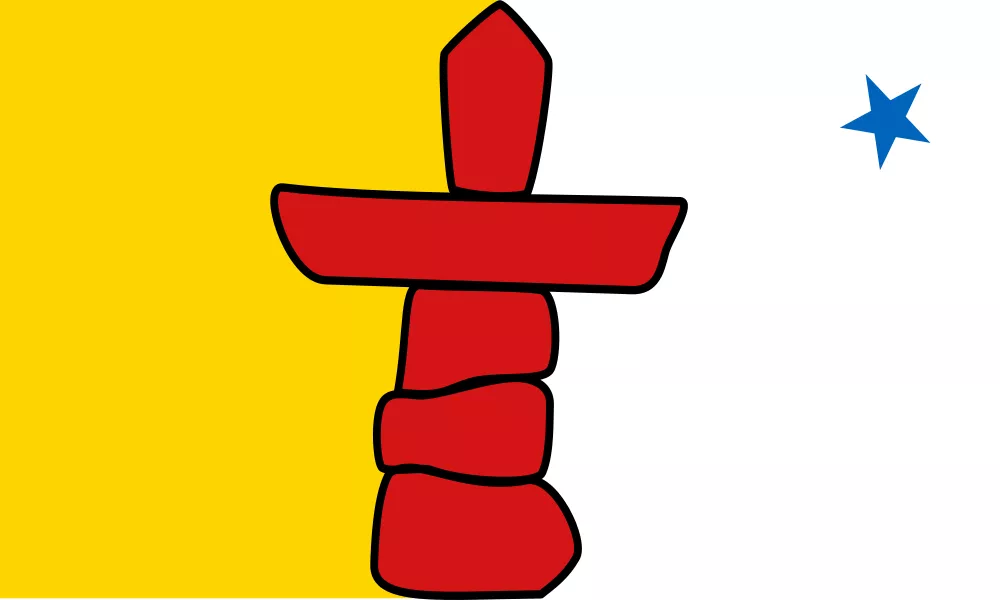 Nunavut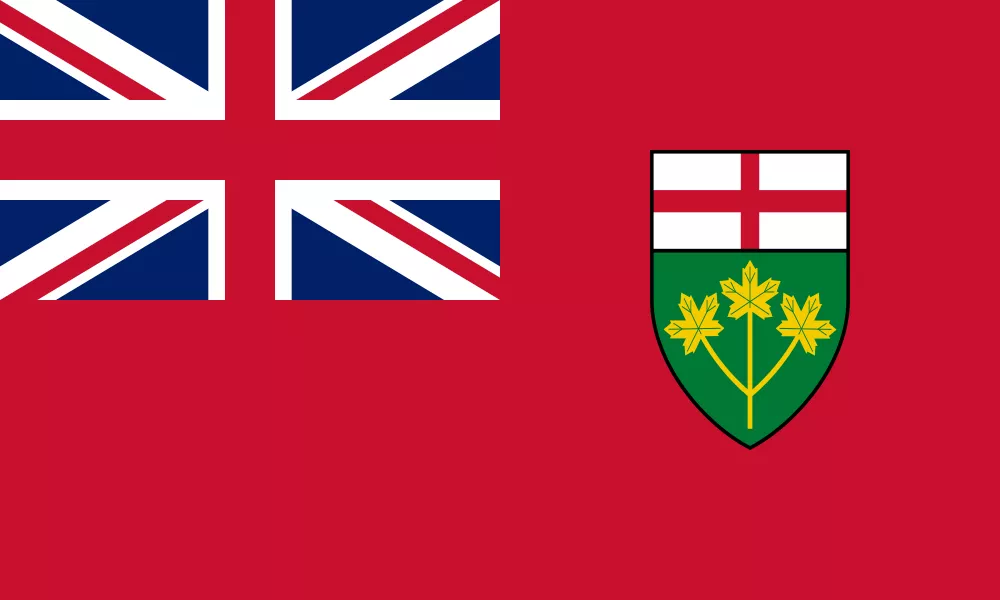 Ontario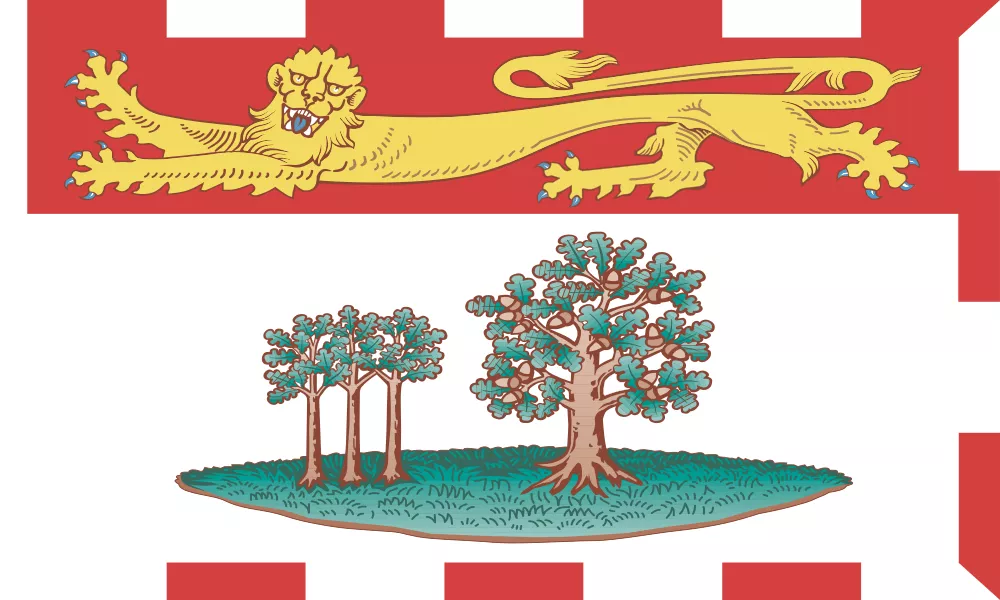 Prince Edward Island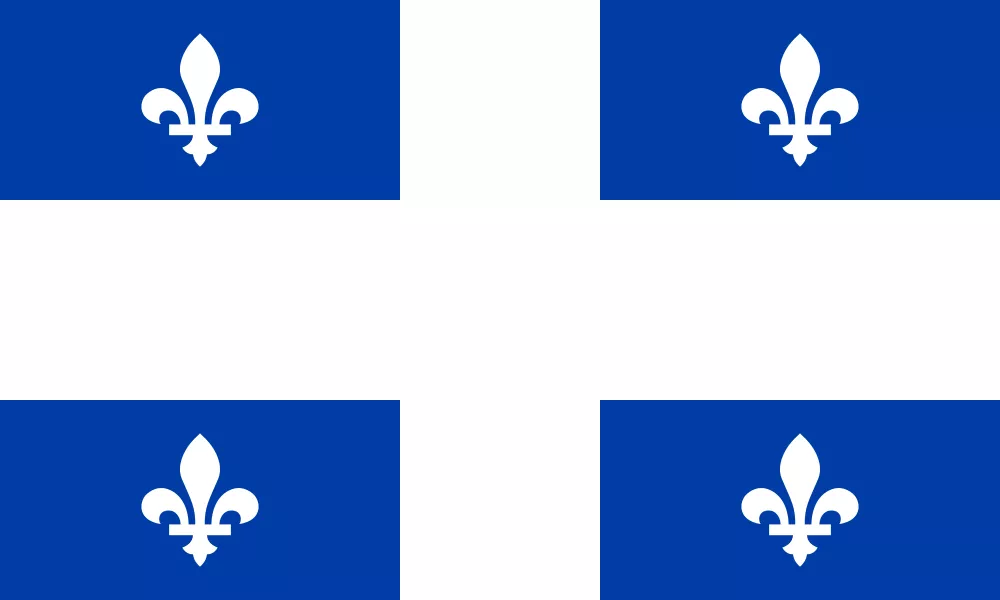 Quebec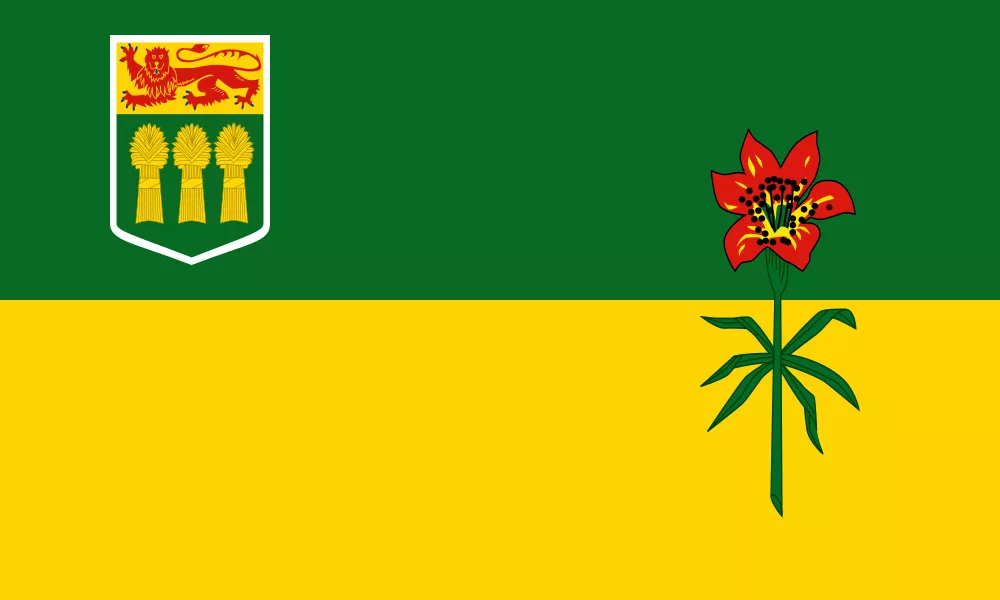 Saskatchewan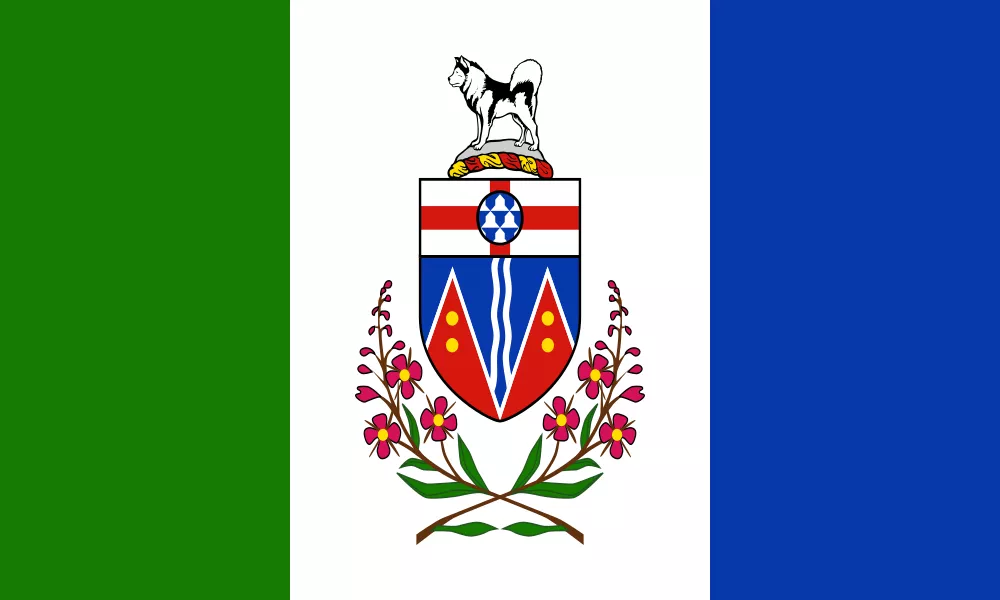 Yukon
Frequently Asked Questions
Do you need to dial 011 for Canada?
How do I dial Canada from the US?
Is Canada country code +1 or 001?
Are virtual numbers legal in Canada?
How do I get a virtual Canada phone number?
What is an example of a Canadian number?
How many digits are in a Canada phone number?
What are Canadian area codes?
Is +1 a Canadian code?
What is the 3-digit area code for Canada?
How do I call a Canadian number?
How to get a free Canada virtual phone number?
Anchor Your Canadian Presence
Step boldly into the Canada business arena with a dedicated Canadain phone number. Unlock unparalleled opportunities in the Canada market.
International Number
Get International Numbers