Get in Touch with Calilio
Our friendly team would love to hear from you.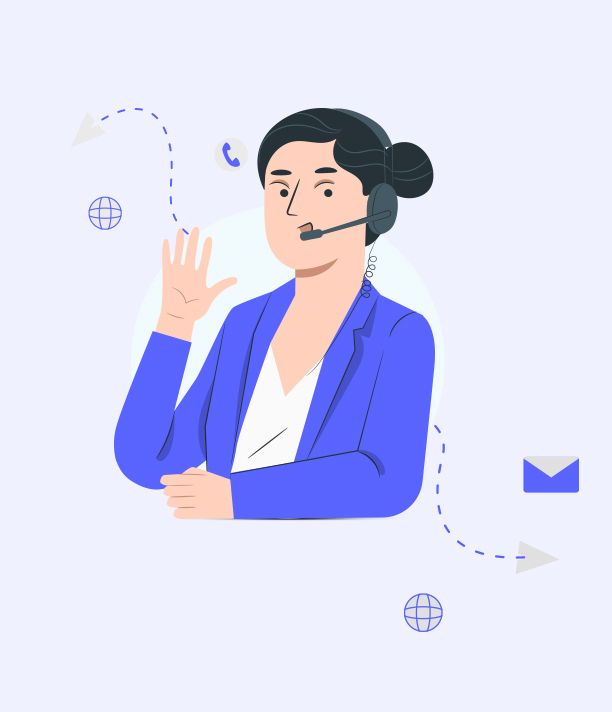 Contact us
We'd love to hear from you
Our team is 24/7 ready to serve you. Whether you have questions, feedback, or need assistance, we are always here for you. Your experience with us matters, and we are committed to ensuring your satisfaction.
Chat to sales
Got questions about our products or services? Our sales team is eager to assist you with all your purchasing inquiries.
sales@calilio.com
Chat to support
Are you experiencing issues or need product guidance? Our support team is here for fast, efficient help.
support@calilio.com
Visit us
We believe in the value of face-to-face interactions. Drop by our office and meet the people behind the scenes.
71 King George St, Victoria Park WA, Australia
Call us
Need quick help or prefer to call? Our team is ready to assist. We're here to ensure your concerns are addressed promptly.
+61483925882
Empowering Businesses with Seamless Communication
Join thousand of businesses already using Calilio to communicate better with their cusotmers
International Number
Get International Numbers