Virtual Phone Numbers
Get
Virtual Phone Numbers

for Business Presence in 100+ Countries

Calilio empowers global reach with virtual phone numbers for business. Streamline your operations and make an impact worldwide effortlessly. Get business phone numbers on Calilio and establish a comprehensive virtual presence.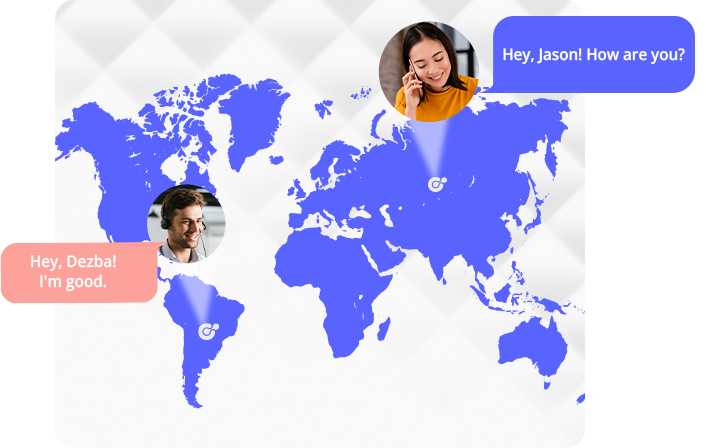 What is a Virtual Phone Number?
A virtual phone number is a digital phone line that allows businesses to establish a local or international presence without a physical phone line. It redirects calls to a chosen device, be it mobile or laptop. A virtual phone number for businesses can increase credibility with local clients and provide flexibility for remote teams.
How Does a Virtual Phone Number Work?
A virtual phone number operates on cloud technology, bypassing traditional phone line systems. When someone dials your virtual number, the call is transmitted over the internet and redirected to your preferred device, whether a smartphone, tablet, or desktop.
It ensures seamless communication without geographical constraints. Essentially, virtual business phone numbers bridge traditional phone networks and digital platforms, offering you a dynamic communication solution.
Benefits
Benefits of a Virtual Phone Number for Business
Cost-Effective Communication
CRM Integrations (Coming Soon)
Enhanced Customer Support
Numbers
Types of Virtual Business Phone Numbers
Virtual phone numbers come in various formats to cater to diverse business needs, from branding to accessibility.
Mobile Number
Buy virtual numbers to manage business calls efficiently from any device. Ideal for companies aiming for a modern, mobile-first approach.
Toll-Free Number
Elevate your brand image with toll-free numbers. It allows your customers to reach you at no cost, making your business more accessible.
Local Number
Establish a local presence without a physical office. Customers prefer local phone numbers, enhancing connectivity and trust in your brand.
National Number
Strengthen your national presence with national numbers. Ideal to make businesses accessible from anywhere in a country.
Buy Virtual Numbers of Top Countries
How to Buy a Virtual Phone Number from Calilio?
Calilio offers straightforward and hassle-free steps to get a virtual phone number.

Create an Account
Click the 'Sign Up' and create your account with all necessary information.

Access Dashboard
Once you register, you will be redirected to the "Purchase Number" option.

Select Your Number
Select the country, Number Type and choose your desired virtual number.

Review and Purchase
Ensure all the details are correct, then proceed to 'Buy Now' and complete your payment.

Activate Your Number
Your virtual number instantly activates. Start making and receiving calls.
Note: Different countries have set specific laws for virtual numbers. Depending on a country's requirement, you may need to submit a few documents to buy virtual phone numbers. If you encounter any issues during the process, our customer support team is always ready to assist you.
Features
Features of Virtual Phone Number
Empower your business with our virtual phone number's advanced VoIP features. They are designed for smoother operations and improved customer interactions.
Unified Callbox
A centralized system that brings all your communication channels together. A unified callbox ensures your team can access calls, messages, and voicemails from a single platform.
Call Routing
An intelligent system that redirects incoming calls to the appropriate department or individual Call routing ensures you always reach your desired destination without unnecessary waiting times.
Call Monitoring
Allows supervisors to listen in on calls, ensuring adherence to quality standards. Call monitoring offers timely feedback to team members and ensures consistent customer service quality.
Voicemail Transcription
With Calilio's voicemail transcription feature, you can receive text versions of your voicemails directly to your inbox. It ensures you never miss critical information and allows you to respond quickly.
Queue Callback
Enhance customer experience during high call volume periods. Queue callback allows callers to receive a call back instead of waiting on hold, increasing satisfaction and loyalty.
Call Screening
Know who's calling before you answer. This feature allows businesses to identify and prioritize calls, ensuring important calls are always attended to promptly.
How Much Does a Virtual Phone Number Cost?
The cost of a virtual phone number varies based on several factors, including the country and the number type (local, national, mobile, and toll-free). The following table provides a comprehensive overview of virtual phone number prices on Calilio.
| | | | | | |
| --- | --- | --- | --- | --- | --- |
| Countries | Country Code | Local | Mobile | Toll Free | National |
| Algeria | 213 | $ 40 | | | |
| Argentina | 54 | $ 10 | | $ 35 | |
| Australia | 61 | $ 4 | $ 8 | $ 22 | |
| Austria | 43 | $ 2 | $ 8 | $ 35 | |
| Barbados | 1 | $ 35 | | | |
| Belgium | 32 | | | $ 35 | |
| Benin | 229 | | $ 35 | | |
| Bosnia and Herzegovina | 387 | $ 55 | | | |
| Botswana | 267 | | | $ 60 | |
| Brazil | 55 | $ 6 | | $ 50 | $ 12 |
Why Choose Calilio?
Getting a Virtual Phone Number With Calilio
Entrust your communication needs to Calilio and watch your business transform. Below are why partnering with us is your best bet for achieving seamless global communication.
Broad Range
Calilio has a vast collection of numbers spanning over 100 countries. Whether you need local, national, or toll-free numbers, we've covered you, ensuring you establish a robust global footprint.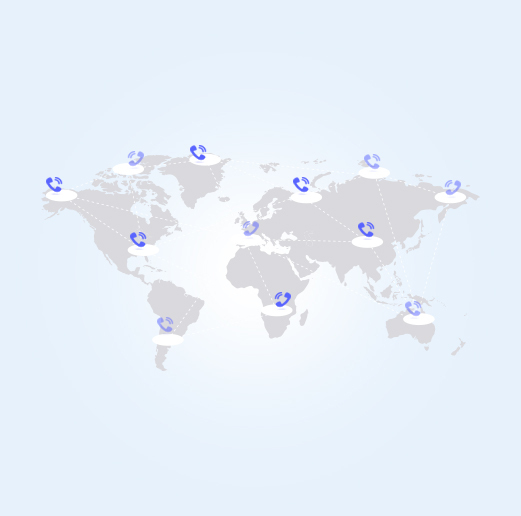 Easy Configuration
Setting up your virtual phone number for business is a breeze with Calilio. Our user-friendly interface ensures you're up and running in no time without any technical hitches or complications.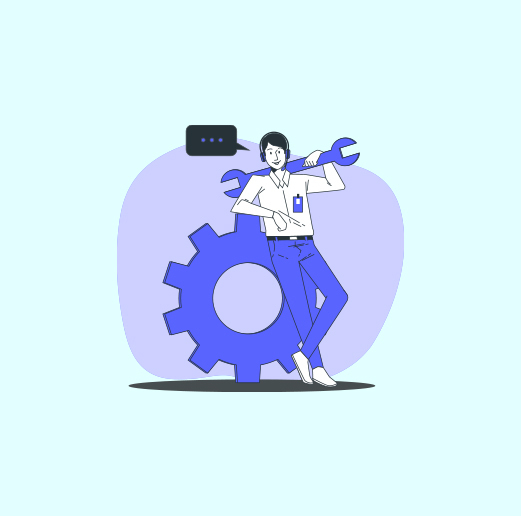 Reasonable VoIP Plans
At Calilio, quality meets affordability. Our competitive VoIP plans are crafted with businesses in mind, ensuring you get top-notch services without burning a hole in your pocket.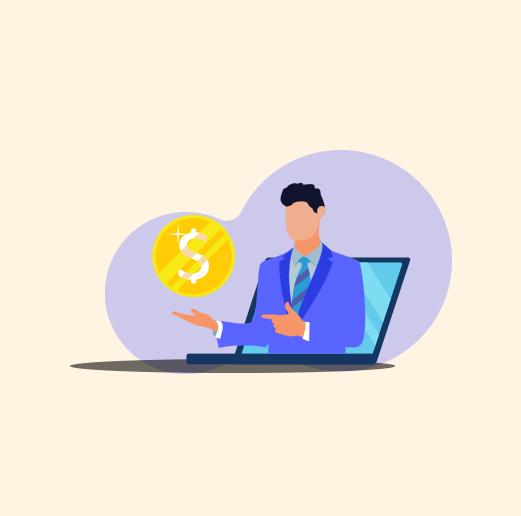 One Free Virtual Number
Test our services, understand our capabilities, and then decide. Calilio offers a free virtual phone number (for Canada, the US, and the UK only). We're confident you'll stick around for the unparalleled quality.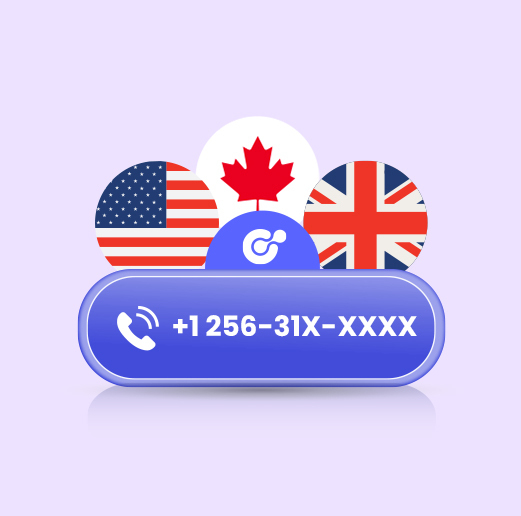 24/7 Assistance
Never feel lost with our round-the-clock support. Whether you have a query, need assistance, or face a technical glitch, our dedicated team is always on standby. Your success is our priority.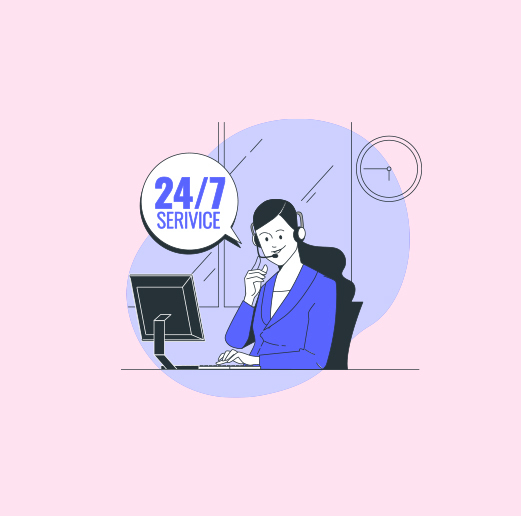 Frequently Asked Questions
Can I get a virtual phone number for my business?
What can I do with a virtual phone number?
How do I get a virtual phone number?
How do I set up a virtual business phone number?
How much does a virtual number cost?
Is there a free virtual phone number?
What is the best virtual number service?
Can virtual numbers be traced?
Establish a Global Business Presence With Virtual Phone Numbers
Boost your business reach effortlessly with virtual phone numbers. Embrace global markets while ensuring reliable and clear communication.
International Number
Get International Numbers